Since before Audrey Hepburn transformed Truman Capote's classic to the big screen wearing Givenchy on her New York escapades, fashion has played various roles in the world of film. Award ceremonies are watched religiously by millions for the stars' style and it is often the dress that is remembered longer than the award. It would seem that fashion has finally taken the lead in its very own genre-aptly named 'Fashion Film'. A genre in which fashion is to play the protagonist and no longer take a back seat.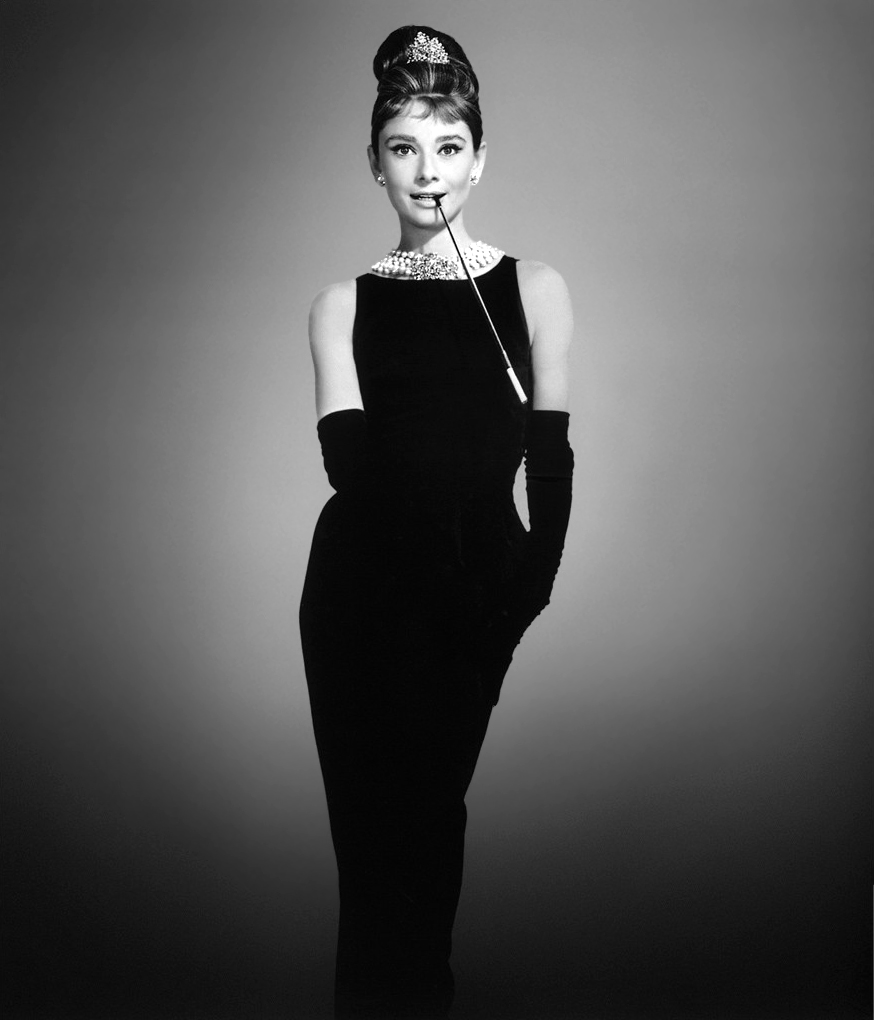 Picture taken from doctormacro.com
Diane Pernet, the Founder and Director of A Shaded View on Fashion Film (www.asvof.com) has been a pioneer and strong believer in the fashion film industry for many years linking her two passions for film and fashion for over decade. In 2006, a vision that seemed so impossible came to life and a fashion film festival was born. Only two years later, the one day event became three days and continued to evolve into the recognised success it is today. Pernet also explained that the genre filled a creative gap in the fashion industry and, "was born out of a real need to breathe life into the old static medium and set fashion in motion through the magic of cinema."
So, from the ideas of a few passionate film making fashionistas to an industry that turns over millions involving high paid actors and actresses, it is easy to get lost in the art and simply see advertising. YSL, Prada and Chanel were the first to get involved and now create films with the likes of Keira Knightley and Nicole Kidman as the faces of their brands. However, with the evolution of technology, the idea of a new challenge encouraged photographers, designers and stylists alike to get creative and this was the key to really moving forward with the genre, says Diane Pernet.
Advertisement through film is still something that is developing and Pernet says, it is the 'next big thing' in turning fashion film from a genre to a business. It is difficult to distinguish between the two and Diane claims it is debatable on whether to separate the advertising to give uncommissioned work its own space. In this year's cycle of festivals, she intends to do just that by offering a separate award to best advertisement.
In a modern age and especially across two industries that generate so much money, it is difficult to take something that is popular and keep it untouched. Often, this is not what we want as when we have something we love, we would also love to share it and this is always something that is easier with more support. It is this support that could be the underlying issue and only the next year will reveal what remains of the passionate fashion film admirers that were simply enjoying a new challenge in their work.